Solar energy
Solar Charge Controller MPPT MSC-3020
Temporarily out of stock
This item is temporarily out of stock
» Current: 20A
» Input voltage: 75V
» MPPT- technology
» Very efficient
Solar Charge Controller MPPT MSC-3020
With the Mestic solar charge controller MPPT, you prevent overcharging and undercharging of the solar panel to the battery. This ensures significantly longer battery life. The advanced solar charger uses MPPT technology. This technology allows it to use the energy coming from the solar panel as efficiently as possible.
Advanced charge controller
Using MPPT technology, the Mestic solar charge controller automatically tracks the Maximum Power Point. This ensures that it always gets the maximum power from your solar panel. In addition, the charge controller takes the battery charge into account. The MPPT regulator is specially designed for the optimal support of a solar panel of up to 20 A. It decouples the voltage of the battery and the solar panel, so that you can connect a 12 V or 24 V battery to one or more solar panels with a higher voltage without any problems. To read the device, the Mestic solar charge controller is equipped with an LCD screen. The stable operation at temperatures from -20°C to +55°C and the temperature sensor means you can use this charge controller all year round.
Main characteristics
System voltage: 12V/24V
Including LCD screen
Input voltage: 75V
Current: 20A
Working temperature: -20°C to +55°C
Protects against over, under and reversed voltage, short circuit and overheating
CE, RoHS and ISO 9001 certified
Highly efficient
The Mestic solar charge controller is economical in power consumption and features a full protection mechanism. Due to the special control algorithm of Maximum Power Point Tracking (MPPT) technology, the charge controller is incredibly fast in determining the power level. This ensures maximum efficiency. As a result, the Mestic solar charge controller generally delivers up to 30% more power than a conventional controller. Even on a cloudy day, it ensures high efficiency. In addition, the charging output is protected against low voltage, meaning you can enjoy green power without worry.
The advanced Mestic solar charge controller MPPT is able to better utilise the energy yields of somewhat larger systems than a standard model. This way, you make maximum use of your self-generated energy.
Show more
Show less
Free shipping from €50,-
Free returns within 30 days
2 years Mestic warranty
Specifications
Article number
1503530
Dimensions
17,5 x 14 x 4,1 cm
Certificate
CE
EAN-code
8712757470068
Warranty
2 Years
Colour
White
Working temperature
-20°C to +55°C

Show more

Show less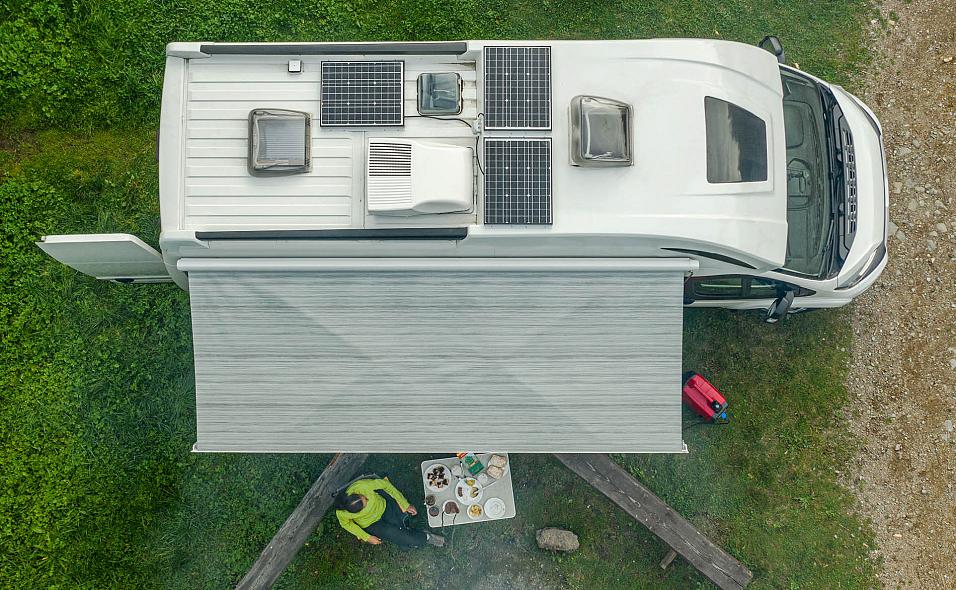 Use it in combination with: